Tusch Seating International
Distributors of European and American Furniture to the contract and hospitality markets
through A&D Firms with representation across Canada.
Tusch Seating International
Design guides our actions and intentions in any given space. We look to furniture to enrich
where we spend our time, and set the tone for these spaces.
With over 35 years of experience, the strength of TUSCH is found in the ability to connect and communicate
with clients - and to seamlessly supply the ideal products to meet the goals of any project.
Whether outfitting for corporate, residences, or hospitality, the modern selection from TUSCH enables clients
to create inspiring spaces - with the knowledge that the furniture they have chosen is high in both quality and style.
Our Team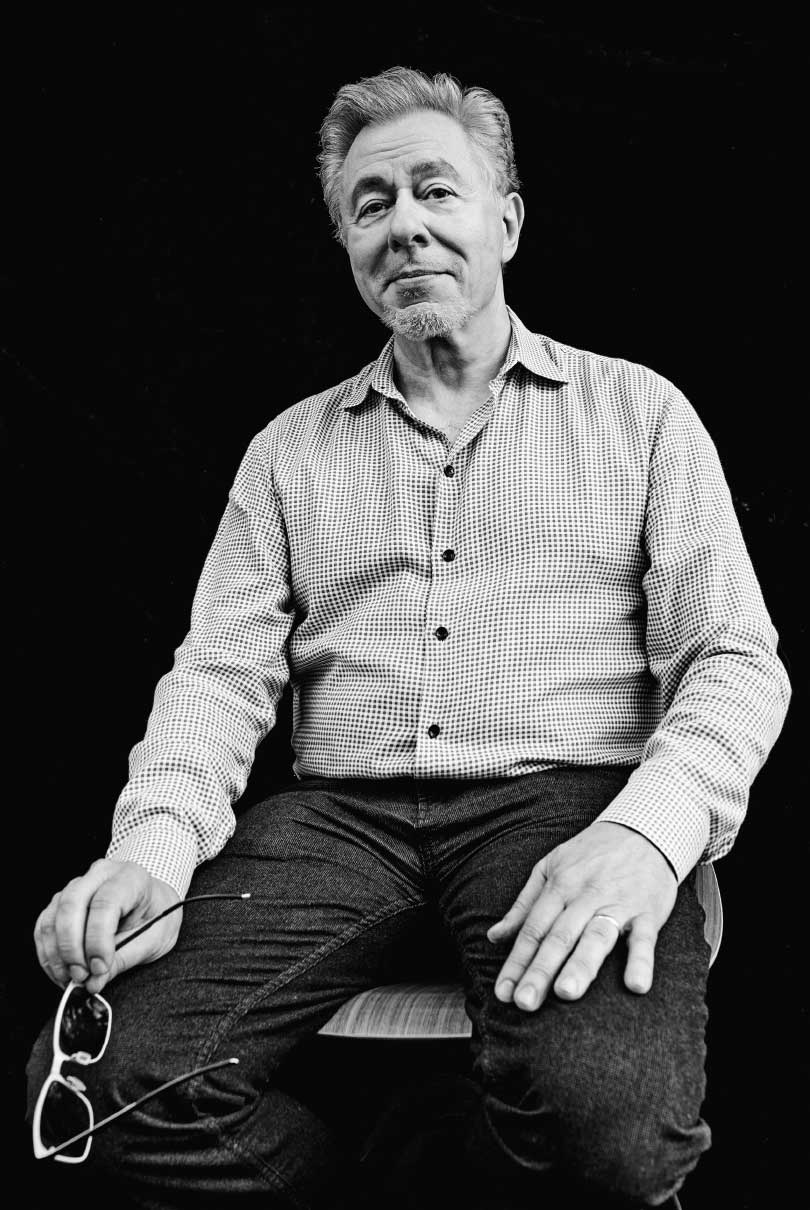 Nino Hason
Founder & President
Email: nino@tuschseating.com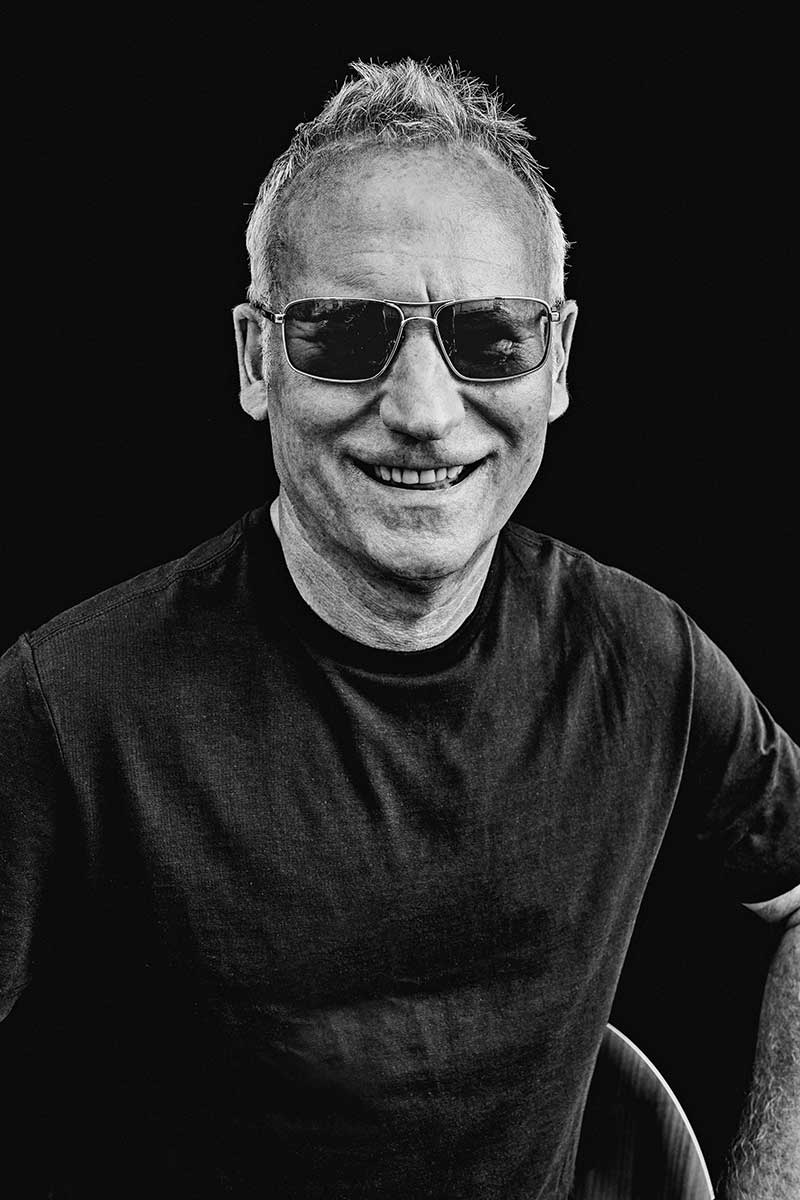 Les Garai
Regional Dealer and A&D Sales Manager
Email: les@tuschseating.com
Ivania Flores
Office Manager
Email: Ivania@tuschseating.com
Julissa Romero
Marketing & Customer Relations Manager
Email: julissa@tuschseating.com
Carlos Malta
Warehouse Manager
Email: carlos@tuschseating.com